Let's kickstart the exciting match between the Samsung Galaxy M33 vs. Sony Xperia 1 III with 50MP Cameras and a 6000mAh battery now. Discover the winner below!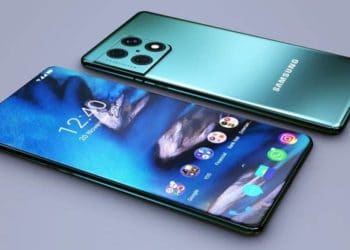 Samsung Galaxy M33 vs. Sony Xperia 1 III specs
The Samsung Galaxy M33 smartphone arrives with a fantastic cameras system. Meanwhile, besides Sony Xperia 1 IV, Sony Xperia 1 III has a distinctive design. In detail, the Samsung device ships with two different options: 128GB/ 6GB RAM, 128GB/ 8GB RAM (expandable to 256GB). Moreover, the Sony device has 256GB/ 12GB RAM, 512GB/ 12GB RAM (expandable to 512GB). Hence, with the higher capacity, one point belongs to Sony teams.
As for the display, the Samsung Galaxy M33 specs offer a 6.6-inch TFT with a resolution of 1080 x 2400 pixels. Additionally, Sony Xperia 1 III specs offer a 6.5-inch OLED with 1644 x 3840 pixels. With higher resolutions, Sony wins this round. On the other side, the Samsung handset's chipset has not been revealed. Besides, the Sony handset drives the Qualcomm Snapdragon 888 SoC as the processor.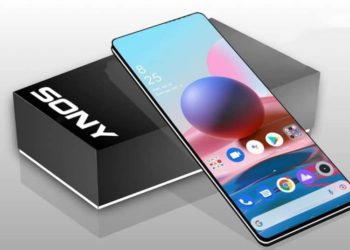 The Sony phone gets one point in this round with the robust hardware. For an optics department, the Samsung Galaxy M33 camera boasts a quad 50MP + 8MP + 2MP + 2MP lenses on the back and an 8MP lens for taking selfies. In contrast, the Sony Xperia 1 III camera features a 12MP primary lens + 12MP telephoto lens + 12MP ultra-wide lens + 0.3MP, TOF 3D depth sensor, and an LED flash at the back. Meanwhile, its front camera includes 8MP lenses for taking selfies. Hence, Samsung wins this round thanks to the higher camera resolutions. Under the hood, the Sony beast boots Android 11 as the operating system, while its rival works on Android 12. So, the Samsung beast wins this round with better software. The Samsung handset houses a 6000mAh energy box battery-wise, while Sony carries a smaller 4500mAh juice box. Overall, it seems like Sony is the final winner of our race today by better specs!
Samsung Galaxy M33 vs. Sony Xperia 1 III release date and price
As we know, the Sony Xperia 1 III is now up for sale, while the Samsung Galaxy M33 release date can fall in the next quarter of 2022. The Samsung Galaxy M33 price begins at $450 ~ Rs. 34,514. Conversely, the Sony Xperia 1 III price fell at $817 ~ Rs. 62,795. Which handset will you choose? Stay tuned for our updating information!