Let's check out the fantastic race between Samsung Galaxy M23 vs. Realme C35 with 50MP Cameras and 5000mAh Battery. Keep reading for more information on the winner below!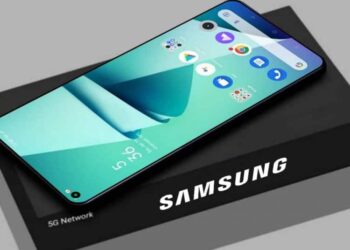 Samsung Galaxy M23 vs. Realme C35 specs
In detail, Samsung Galaxy M23 is about to debut with a gorgeous design. Besides, Realme C35 is an upcoming member of the Realme family with impressive camera technology. Take a look at the display! Samsung Galaxy M23 specs offer a 6.6-inch TFT with 1080 x 2408 pixels resolution. Meanwhile, Realme C35 specs show a 6.6-inch IPS LCD with 1080 x 2408 pixels resolution.
The Samsung handset gets power from the Octa-core chipset, which will make the devices capable and efficient. At the same time, the Realme smartphone uses the Unisoc Tiger chipset. So, Samsung scores one point in this round with a better chipset. On the other hand, the Samsung device works on Android 12 as the operating system. In comparison, the Realme phone runs on Android 11.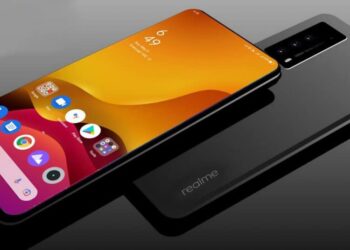 For the storage, the Samsung device boots 128GB/ 4GB RAM of inbuilt storage (Expandable up to 256GB). In contrast, the Realme smartphone packs 64GB/ 4GB RAM, 64GB/ 6GB RAM, 128GB/ 4GB RAM (Expandable up to 256GB). Hence, the Realme handset wins this round with larger RAM. Imaging-wise, the Samsung Galaxy M23 camera includes triple 50MP + 8MP + 2MP rear lenses and a single 8MP sensor for capturing selfies and video calls. Otherwise, the Realme C35 camera consists of triple-camera 50MP + 2MP + 0.3MP sensors. For taking selfies, there is a single 8MP sensor on this phone. Due to the better optics system, Samsung Galaxy M23 won this round. Battery-wise, both Samsung and Realme machines house a 5000mAh juice box.
Samsung Galaxy M23 vs. Realme C35 release date and price
The Samsung Galaxy M23 release date should fall in this month Meanwhile, Realme C35 is available for sale, which debuted last month. Concerning the cost, the Samsung Galaxy M23 price starts from $350 ~ Rs. 26,844. Also, the Realme C35 price begins at $173 ~ Rs. 13,307. Which one do you like more among the two devices? Tell us in the comment section below!