Don't ignore an exciting battle between OnePlus 8T+ 5G vs. Sony Xperia 1 II with 12GB RAM, 48MP cameras! Scroll down for more details!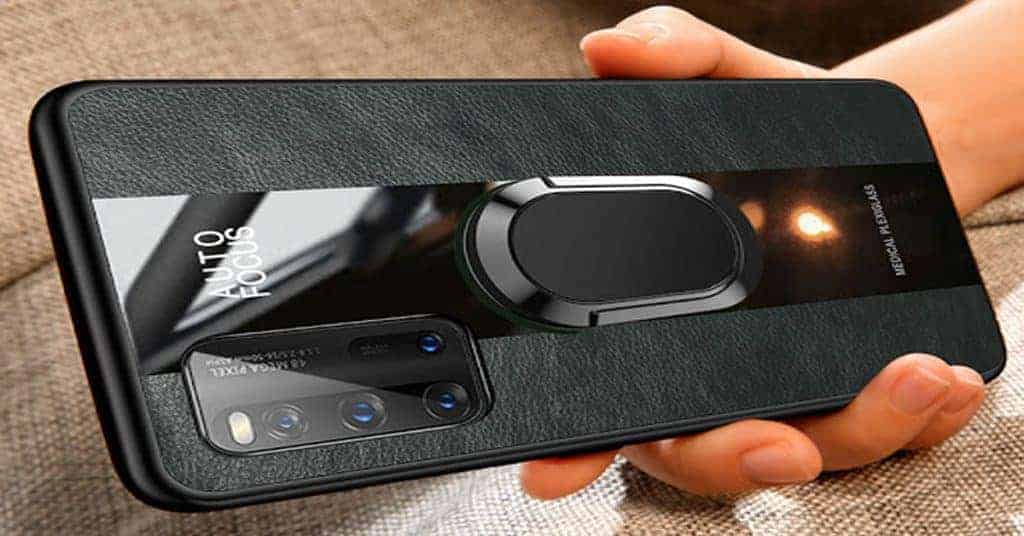 OnePlus 8T+ 5G vs. Sony Xperia 1 II specs
OnePlus 8T+ 5G is the next high-end smartphone in the OnePlus series. Meanwhile, Sony Xperia 1 II comes with the latest chipset and unique design. First of all, regarding the display, OnePlus 8T+ 5G specs offer a 6.55-inch Fluid AMOLED resolution of 1080 x 2400 pixels. Furthermore, Sony Xperia 1 II specs flaunt a 6.5-inch OLED (1644 x 3840 pixels). So, with the higher screen size, the OnePlus phone comes first in this round.
Under the hood, both machines use Qualcomm Snapdragon 865 chipset as the hardware. The OnePlus phone boots Android 11 as the operating system, on the other side. Meanwhile, the Sony device runs on Android 10. Moving to the memory department, the OnePlus flagship arrives in one version 256GB ROM/ 12GB RAM (Unexpandable). Two versions of 256 GB internal storage and 8 GB/ 12 GB RAM RAM are available for the Sony handset (Expandable).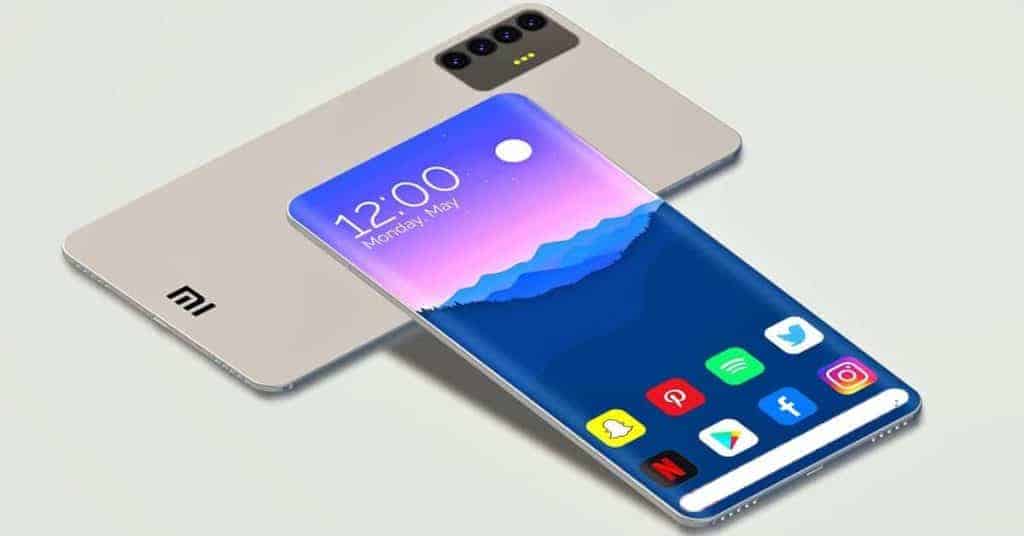 It looks like each smartphone gets one point in this round with massive RAM. Are you waiting for the photography system? OnePlus 8T+ 5G camera packs a quad-lens setup on the rear. It consists of a 48MP + 16MP + 5MP + 2MP sensors. Meanwhile, the front camera carries a dual 32MP sensor for taking selfies and video calling. Otherwise, Sony Xperia 1 II camera offers a quad 12MP + 12MP + 12MP + 0.3MP sensors. Moreover, it also has a single 8MP sensor for taking selfies and video calls. Talking about the battery, the OnePlus handset carries a 4500mAh juice box, while the other figure packs a smaller 4000mAh energy box. The OnePlus team is the winner in this round with more massive cameras and battery.
OnePlus 8T+ 5G vs. Sony Xperia 1 II release date and price
Both smartphones are now available for purchase. As for the cost, the OnePlus 8T+ 5G price starts at Rs. 55,388 ~ $750. In contrast, the Sony Xperia 1 II price begins around $1,409 ~ Rs. 103,431. Which one do you prefer? Can you leave us a note of your views?