Catch the battle between two members: Nokia Zeno vs. Realme 9i with 8200mAh battery and 12GB RAM. Keep reading to find the winner now!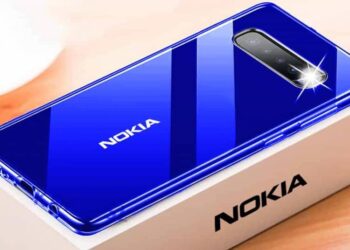 Nokia Zeno vs. Realme 9i specs
In detail, the Nokia Zeno comes with colossal storage and long battery life. Besides, Realme 9i attracts mobile users with gorgeous designs. As for the memory department, the Nokia smartphone comes with 12GB RAM and 256GB/512GB ROM (expandable to 256GB). In contrast, the Realme smartphone has three options: 64GB/ 4GB RAM, 128GB/ 4GB RAM, and 128GB/ 6GB RAM (Expandable via a microSDXC card slot).
So, the Nokia team gets one point in the first round. Under the hood, the Nokia handset gets power from the Qualcomm Snapdragon 888 chipset. Besides, the Realme handset uses the Qualcomm Snapdragon 680 4G SoC. Therefore, the Nokia device wins this round with a better chipset. How about the capacity? The Nokia beast carries an 8200mAh juice box while the opponent houses a smaller 5000mAh.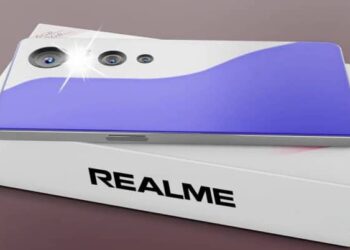 Regarding the display, the Nokia Zeno specs flaunt a 6.8-inch Super AMOLED with 4K resolution. Besides, the Realme 9i specs pack a 6.6-inch FullHD+ IPS LCD screen with a resolution of 1080 x 2412 pixels. Therefore, the Nokia phone wins this round with bigger screen size. Are you waiting for the optics department? Are you looking for the optics department? The Nokia Zeno camera packs triple 48MP + 8MP + 4MP sensors at the rear. At the same time, the front camera is a single 16MP lens. Otherwise, the Realme 9i camera carries three 50MP + 2MP + 2MP shooters on the back and a 16MP selfie lens upfront. Furthermore, both Xiaomi and Oppo devices run on Android 12 as OS. With many better specs, the Nokia phone has become the winner of the match today.
Nokia Zeno vs. Realme 9i release date and price
Nokia Zeno's release date should occur in the upcoming months, while Realme 9i is up for sale now. About the cost, the Nokia Zeno price starts around $340 ~ Rs. 25,197. On the contrary, the Realme 9i price begins at Rs. 11, 999 ~ $161. Please share your thoughts in the section below, and stay tuned!