Are you ready for the exciting battle between Nokia Vitech Compact vs. Honor X9 5G with 12GB RAM and a 7700mAh battery? Let's catch the full article below!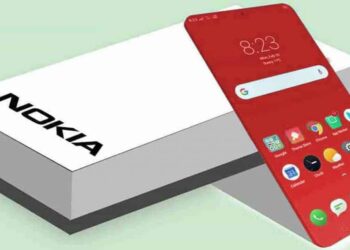 Nokia Vitech Compact vs. Honor X9 5G specs
Nokia Vitech Compact comes with premium specs, while the Honor X9 5G has fantastic hardware. In detail, the Nokia phone offers 8GB/ 12GB RAM and 64GB/ 128GB/ 256GB of onboard memory. Also, it packs a microSD card slot to expand the storage to 512GB. Meanwhile, the Honor handset has three different versions: 128GB/ 6GB RAM, 128GB/ 8GB RAM and 256GB/ 8GB RAM. With larger RAM, the Nokia beast wins this round!
On the other hand, the Nokia Vitech Compact camera packs quad 108MP + 16MP + 8MP + 8MP rear lenses and single 48MP front-facing snapper. Contrarily, the Honor X9 5G camera features a triple 48MP + 2MP + 2MP lens. Meanwhile, the Honor device rocks a dual 16MP front-facing shooter for taking selfies. So, the Nokia phone wins this round with a higher camera resolution. Let's come to the display!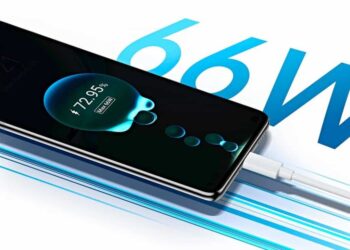 Nokia Vitech Compact specs offer a 6.2-inch IPS LCD with 4K resolutions. Furthermore, Honor X9 5G specs feature a 6.81-inch IPS LCD with 1980 x 2389 pixels resolution. Therefore, the Honor monster scores this goal with a bigger screen size. Let's move to the hardware! The Nokia device gets power from a Qualcomm Snapdragon 888 5G chipset. Besides, the Honor smartphone provides the Qualcomm Snapdragon 695 chipset. So, with better hardware, Nokia won this time. Regarding the software, Nokia devices work on Android 12 while its rival uses Android 11. Last but not least, the Nokia handset sports a 7700mAh battery cell, while its rival house is a smaller 4800mAh juice box.
Nokia Vitech Compact vs. Honor X9 5G release date and price
Nokia Vitech Compact's release date should fall in the third quarter of this year. Meantime, the Honor X9 5G is now up for sale. Concerning the cost, the Nokia Vitech Compact price drops around $200 ~ Rs. 15,592. Also, the Honor X9 5G price begins at $264 ~ R.s 20,034. Let us know which shiny candidate do you like more in the comments?!