Nokia Edge Max vs. Vivo S9: 16GB RAM, 7000mAh battery!
Welcome back to the new battle between Nokia Edge Max vs. Vivo S9 with 16GB RAM, 7000mAh battery. Catch the full details on the winner right now!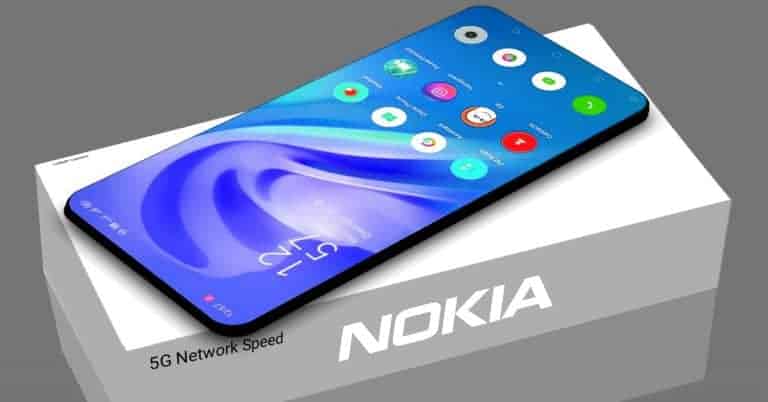 Nokia Edge Max vs. Vivo S9 specs
HDM is going to launch Nokia Edge Max with extensive storage and a great camera system. At the same time, Vivo S9 is coming soon with a stunning design. Now, let's talk about the display! Nokia Edge Max specs offer a 6.8-inch Super AMOLED display with 4K resolution. Besides, Vivo S9 specs offer a 6.44-inch AMOLED with a resolution of 1080 x 2400 pixels. Thanks to the higher resolutions, the Nokia smartphone wins the first round. 
Under the hood, the Nokia phone boasts 12GB/ 16GB of RAM and 256GB/ 512GB of inbuilt storage. Furthermore, the Vivo handset provides 128GB/ 8GB RAM, 256GB/ 12GB RAM (no card slot). So, the Nokia monster wins again. Hardware-wise, the Nokia smartphone takes power from the Qualcomm Snapdragon 875 chipset. Meanwhile, the Vivo device uses the MediaTek Dimensity 1100 5G SoC. Thus, the Nokia handset wins this time.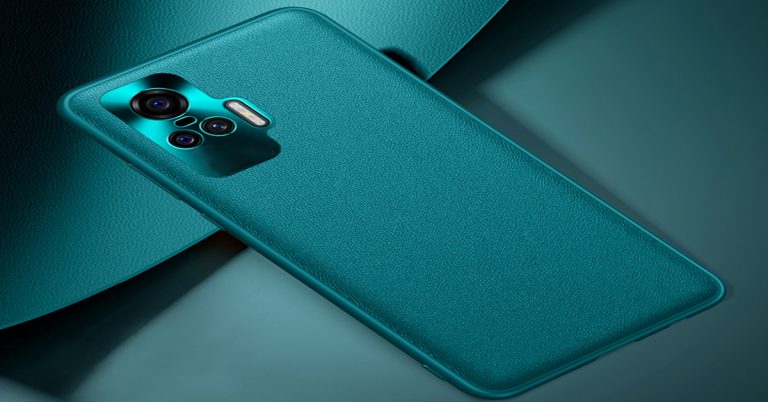 Moreover, both handsets work on Android 11 as the software. Imaging-wise, the Nokia Edge Max camera consist of 108MP + 32MP + 8MP primary camera. Whereas there is a single 8MP lens for selfies. Besides, the Vivo S9 camera includes 64MP + 8MP + 2MP sensors on the back. Around the front, this phone arrives with dual 44MP + 8MP for capturing selfies. Battery-wise, the Nokia handset carries a 7000mAh juice box. Also, the Vivo device packs a smaller 4000mAh energy box. Consequently, the Nokia device scores two points this round thanks to the higher camera resolutions and a more massive battery.
Nokia Edge Max vs. Vivo S9 release date and price
Finally, the Nokia Beast is a marvel with impressive specifications. Nokia Edge Max will also be available later this year. Furthermore, the Vivo S9 will be released on March 12th. The Nokia Edge Max begins at $490 (Rs. 35, 326). Besides that, the Vivo S9 costs about $465 (Rs. 33,933). Keep an eye on us and visit us on social media for the most up-to-date details!