Let's explore the battle between two beasts Nokia Beam Lite Max vs. OPPO F17 Pro with 12GB RAM and 108MP cameras. Find out the winner below!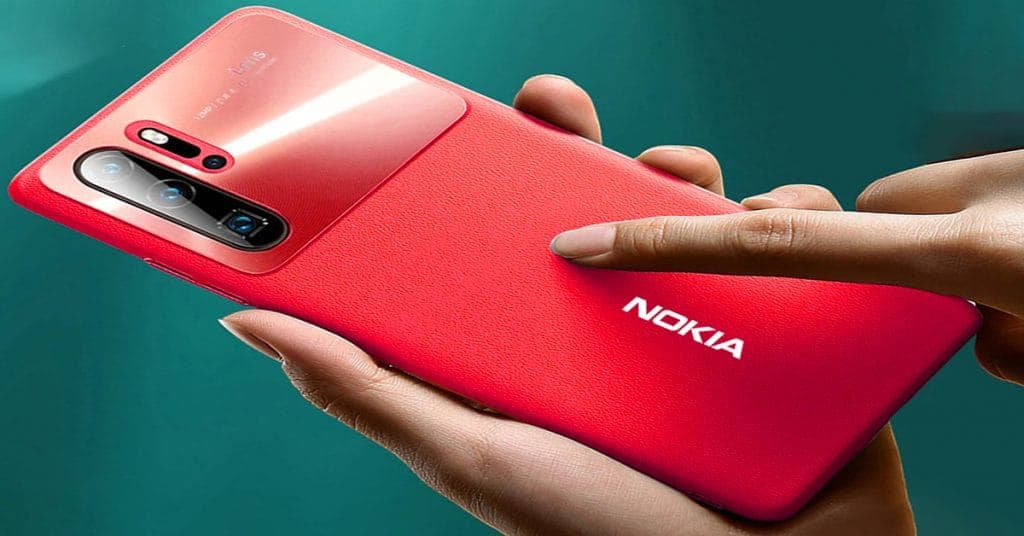 Nokia Beam Lite Max vs. OPPO F17 Pro specs
Nokia Beam Lite Max comes with a gorgeous design and fantastic hardware. Meanwhile, OPPO F17 Pro arrives with a massive battery and powerful specs. Regarding the display, Nokia specs flaunt a 6.8-inch OLED display with a 4K resolution. Moreover, OPPO specs feature a 6.43-inch Super AMOLED resolution of 1080 x 2400 pixels. Therefore, the Nokia handset comes first this round because of the higher screen size.
Under the hood, the Nokia device gets power from the Qualcomm Snapdragon 865 chipset, while its rival uses the Mediatek Helio P95. Besides, both devices run on Android 10. For the storage, the Nokia handset owns itself a monstrous 12GB of RAM. Moreover, there expects 256GB/ 512GB of inbuilt storage (no card slot). Furthermore, the OPPO flagship boasts 128GB/ 8GB RAM (dedicated slot). So, Nokia is the winner in this round with better RAM.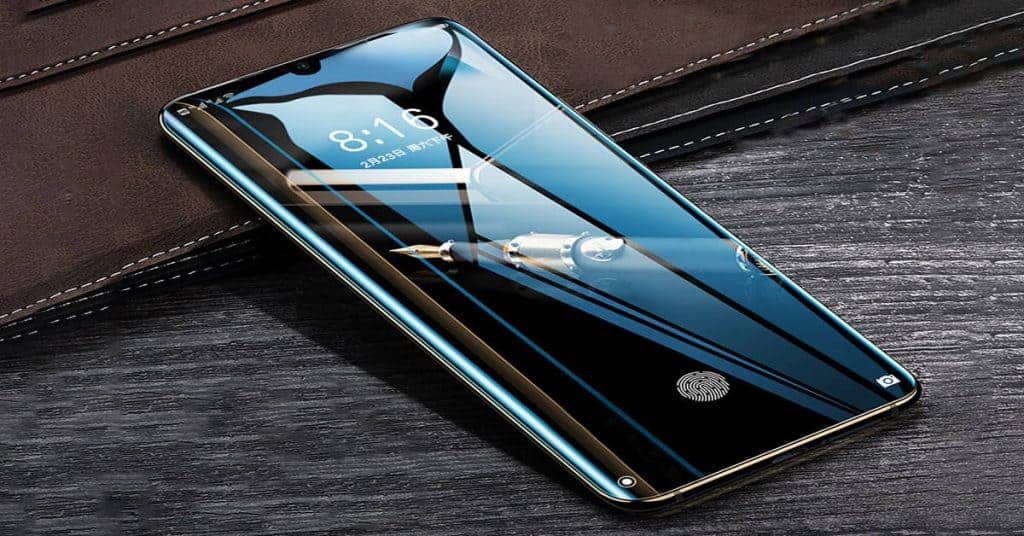 How about the optics system? The Nokia camera system exhibits triple 108MP rear-facing snappers and a more excellent dual 32MP selfie lenses. Additionally, OPPO camera includes a 48MP + 8MP + 2MP + 2MP lenses setup on the back. Also, there is a dual 16MP + 2MP shooter for taking selfies. As for the battery capacity, the Nokia device offers an amazing 7500mAh juice box, while the other figure is a smaller 4015mAh energy cell. Hence, the Nokia team wins the last round because of the better camera and massive battery.
Nokia Beam Lite Max vs. OPPO F17 Pro release date and price
There is no confirmed information about the release date and availability of Nokia Beam Lute Max. We hope to see this Nokia beast at the end of 2020. Otherwise, OPPO has been available for purchase since September 7, 2020. Regarding the cost, the Nokia Beam Lite Max price shall range from Rs. 29, 623 ~ $399. Plus, the OPPO price is around Rs. 22, 989 ~ $313. Could you drop a comment down below to let us know how eager you want this beast?